How do you make waffles crispy? Don't you know? Just check out our perfect crispy waffle recipe for the right amount of crispness.
This is one of the best dessert recipes for thanksgiving. Let us start making it!
Take  3/4 cup general flour
Add 1/4 cup cornstarch,
1/2 teaspoon baking powder,
1/4 teaspoon baking soda,
1 tablespoon sugar,
1/4 teaspoon salt.
Mix all ingredients
Take 1 cup of milk
Add  70g unsalted butter (melted)
Add 1 egg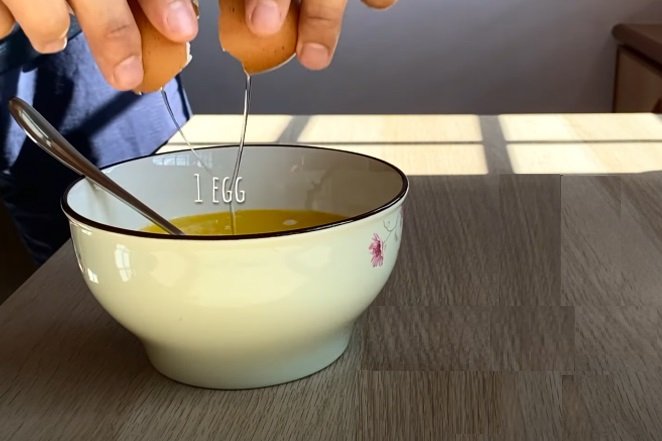 Include 1 teaspoon vanilla extract
Whisk the wet ingredients and combine with dry ingredients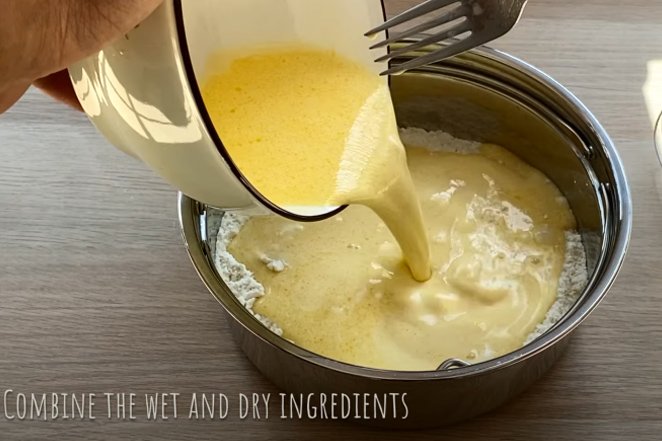 Do not over mix and Set the batter aside for 10 minutes.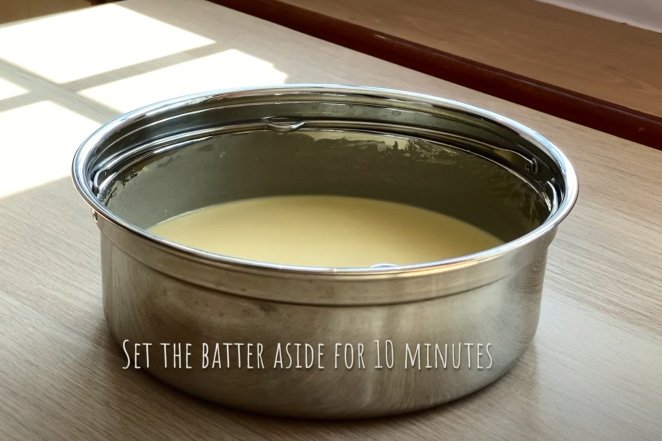 Preheat the waffle iron and make waffles
Done perfect crispy waffles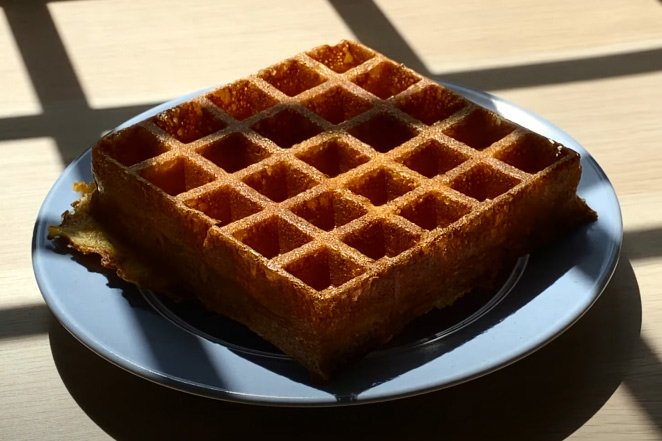 Serve with your favorite syrup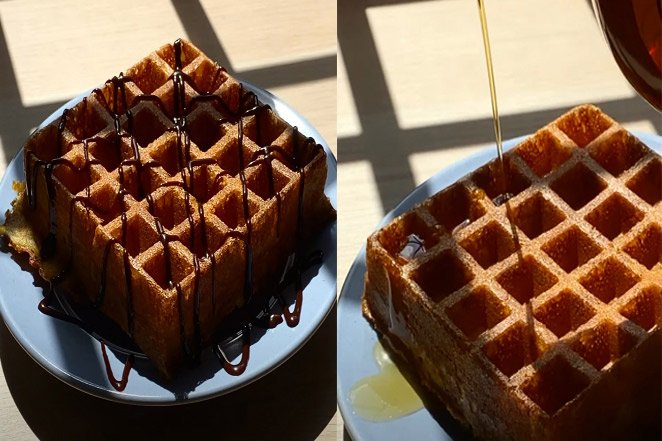 What is crispy waffles?
crispy waffles are crispy, light and airy. This means they aren't soggy like most other waffers. Crispy waffles are crispy on the outside and delicious inside, crispy on the outside but soft inside, or crispy throughout. They are served with different toppings because crispy waffles would be a bit bare on their own, crispy waffles are served with any toppings.
The crispy waffle is made crispy by baking powder and sugar – ingredients you might have in your kitchen right now. The crispy waffle recipe does take some experimentation, but once you understand how crispy waffles work, they will become easy to make crispy waffles.
What is the secret to crispy waffles?
Frozen crispy waffles are often described as being 'cakey'. This may be because frozen crispy waffles are not cooked long enough in the middle. Flour, when mixed with liquid, forms gluten which can toughen baked goods if it is over-worked. When crispy waffle batter is over-mixed, the gluten develops and crispy waffles will be tough and chewy.
You should stop stirring crispy waffle batter once it is smooth because if you continue to stir crispy waffle batter after the flour has been hydrated, you'll over-develop the gluten and crispy waffles will become dry and tough.
You may also love mint lemonade recipe