Easter is a joyful and festive holiday that is frequently marked by delectable treats and desserts. Easter egg rice krispie treats are a popular Easter treat that you can make at home. Rice Krispies cereal, marshmallows, and food colouring are used to make these bright and whimsical treats.
They're simple to make and can be shaped into fun Easter egg shapes with cookie cutters. Children will enjoy helping to make and decorate these treats, which will be a hit at any Easter party or gathering. Follow our simple recipe to make a delicious and fun Easter treat for the whole family. This recipe is surely a fun and easy Easter dessert to make.
Here's a straightforward recipe to try:
Easter egg rice krispie treats: Ingredients
3 tbsp unsweetened butter
1 bundle (10 oz) marshmallows
6 cups cereal Rice Krispies
Colored foods
Cookie cutters in the shape of Easter eggs
Decoration sprinkles or candies
Easter egg rice krispie treats: Directions
In a large saucepan over low heat, melt the butter.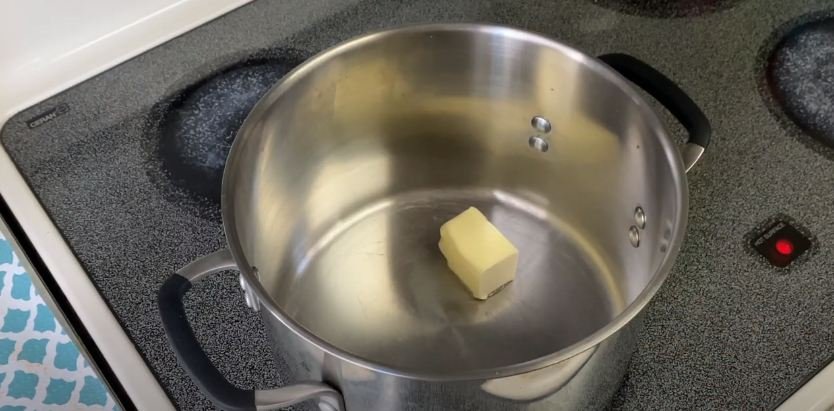 Add the marshmallows and stir until they are completely melted in the saucepan.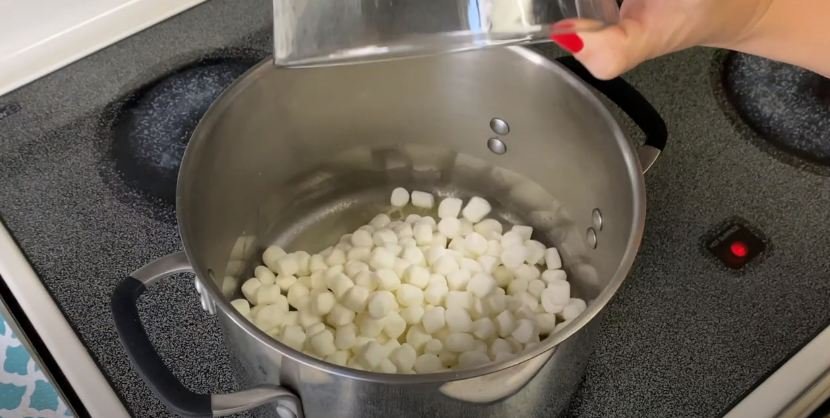 Remove the saucepan from the heat and stir in a few drops of food colouring.
Stir until the colouring has been evenly distributed.
Stir the Rice Krispies cereal into the mixture until it is completely coated.
Grease a 9×13-inch baking pan and press the Rice Krispie mixture into it evenly.
Allow the mixture to cool for a few minutes before cutting out the treats with Easter egg-shaped cookie cutters or by hand.
If desired, decorate the treats with sprinkles or candies.
Allow the treats to cool completely before serving.
Have fun with your festive Easter egg rice krispie treats!
Conclusion
Finally, these treats are a fun and simple way to celebrate Easter with family and friends. They are not only tasty but also visually appealing, thanks to their bright colours and Easter egg shapes.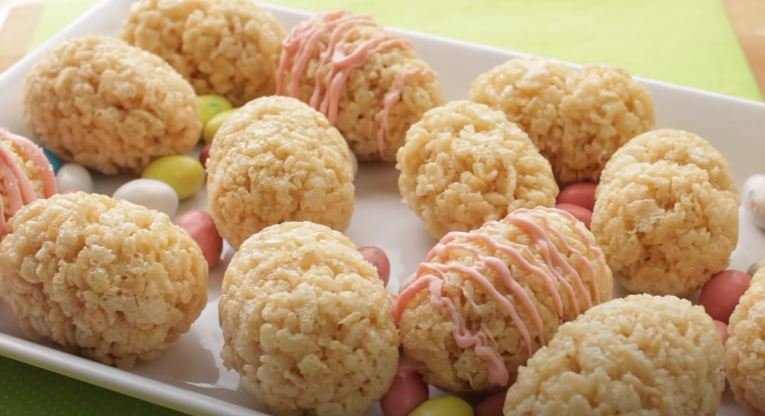 Making this recipe is a fun activity for both children and adults, and you can personalise them with different colours and decorations to suit your preferences. They are the perfect choice for an Easter party or simply a fun and festive dessert to enjoy with your loved ones. Try our recipe to make a tasty and eye-catching treat that will impress everyone. Easter greetings!
You may also love to hear about chocolate Easter egg