What are some good evening snacks? Get the best omelette recipe from lays. You can have this potato chip snacks between meals.
Press and crush the lays into smaller pieces
Take 2 eggs, 1 tbsp salt, add crushed lays mixture and mix it
Add the mixed mixture to pan with refined oil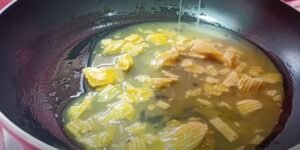 Add chopped potato, coriander leaves
[Cook for 5 minutes] 
Ready to eat!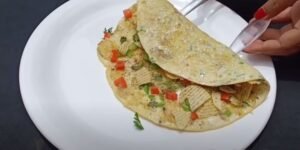 You may also love classic potato croquettes recipe