What flavor mixes well with watermelon? Which mocktail is best? Let us make a tasty watermelon mocktail which is one of the good juice recipe ideas for summer season.
Take a watermelon and cut into fine pieces.
Put it on a jar
Add lemon pieces and mint leaves
[Punch it well]
Take a glass filled with ice cubes (half-portion)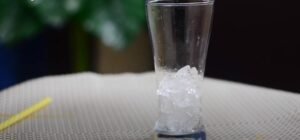 Pour the above watermelon mixture
Add sprite to it
Finally, watermelon-mocktail is ready to serve!